Ht Tek Alexander stainless steel watch strap unusual unique target
€60.00
Ht Tek Alexander stainless steel watch strap unusual unique
1 in stock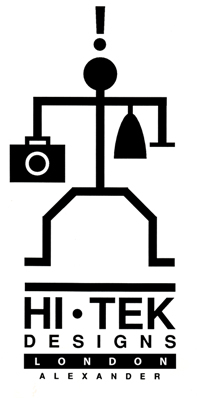 Add to Wishlist
Description
Stainless steel,  adjustable watch band/strap design name TARGET.
This strap can jazz up and make any watch look special.
Are you tired of seeing the same generic designs over and over?
Give our designs a try, add art to your accessories.
The strap is adjusted by unscrewing the knob to make it slide up or down and then screwing to tighten into position.
Measurements are as follows.
Width of watch band is 22 mm.

Outer measurement of the lugs that that is held in place with a spring loaded barrel is 20 mm. 

The length of the strap can be adjusted from 14.5 cm to 17 cm.