Description
Michael Jackson sunglasses, made especially for the promotional teaser video "History",  limited edition.
This is a pieces for collectors.
The metal lenses are stainless steel and the polycarbonate lenses have UV 400 protection.
Frame measures 130mm hinge to hinge. Lenses including the frame measure 48mm. Bridge is 20mm.
Temples measure 110 mm till the curving point.
This design was used in Michael Jackson promotional teaser video for History.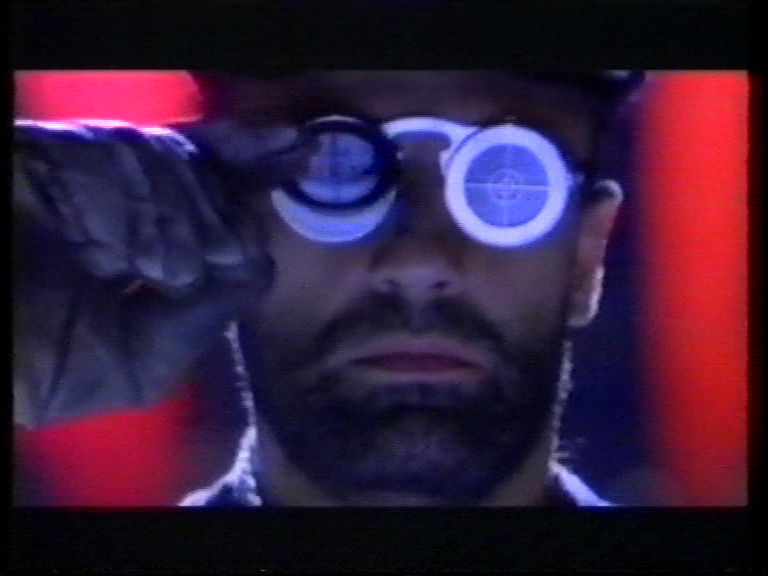 This design was also used by the Science Museum in London, in 1992 – 1993 for Brain Wave.